Sept 20-21
Visit Summit 2023
Creating great experiences
This is an exclusive event for invites and Visit Group clients (VisBook, BookVisit, Citybreak, iTicket, Olery, WebX) only, Our Terms & Conditions.
Liseberg,
Gothenburg, Sweden



100+

attendees are already with us The Most Exciting Event in 2023
This year's Visit Summit contains everything from inspirational speeches to a spectacular dinner show. These two days will be packed with events to tickle your fantasy – all packaged in an experience itself at Scandinavia's largest amusement park, Liseberg. So, don't just think of this as any conference. Join us this September and leave Gothenburg with memories, new acquaintances, and tools to boost your business.
Ticket Prices
Limited offer

Early birds

3990 SEK

until Jun 15

Regular birds

4990 SEK

until Sept 12
Book your stay
Hotel Curiosa is the Official hotel of Visit Summit, find your discounted price below.
Book your stay
Ticket includes
2 Days Conference
Interesting meetings, talks, and discussions
Lunch day 1 and 2
Dinner day 1
Tailor-made workshops for your business area
Networking app
Drinks and refreshments
Mingle, experiences, and exciting happenings
Mamma Mia the Show (Exclusively for Visit Summit)
* Accommodation is not included in the price, but there is a Visit summit exclusive discounted price at Curiosa Hotel.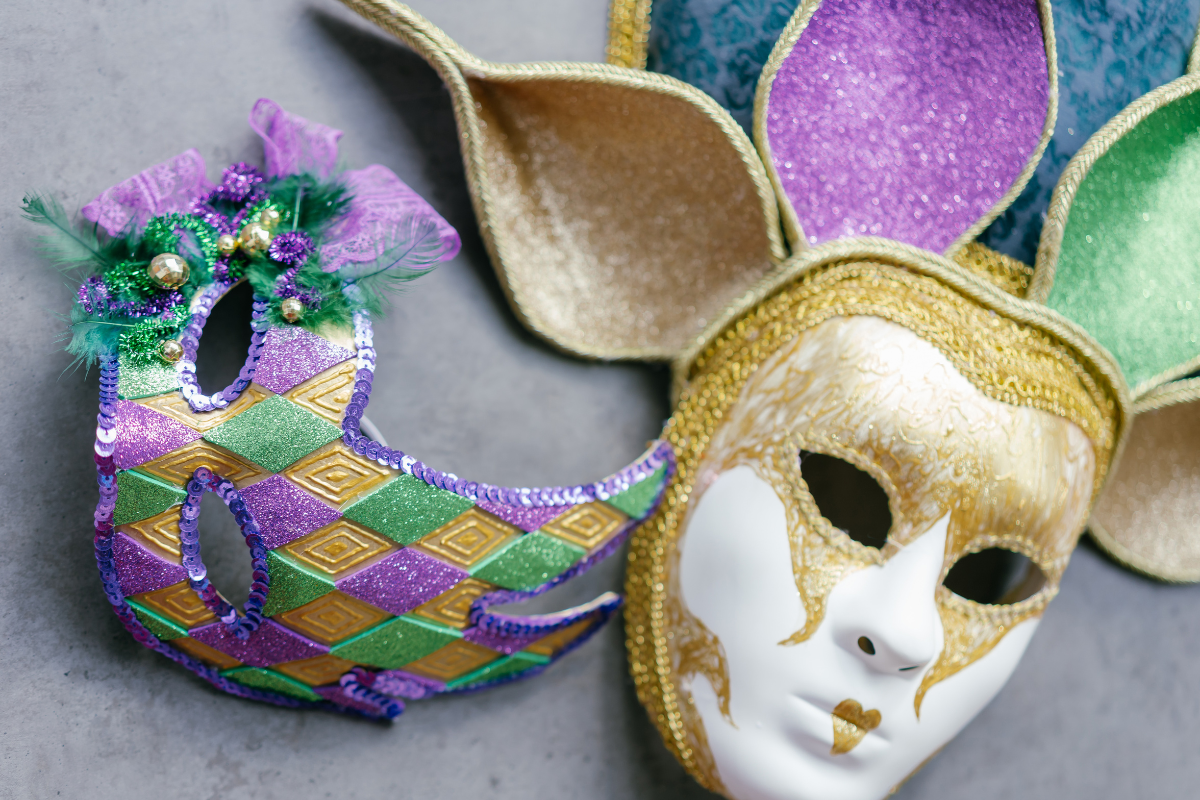 Mamma Mia the party
Exclusively for Visit Summit guests.
36+
Hours of digital content,workshops & side-events
200+
Industry experts, leaders, and enthusiasts
One
Unforgettable evening with Mamma Mia The party Schedule
10:30 - 11:15 am
September 20th
Welcome to Liseberg's & main entrance
11:15 - 12:15 am
September 20th
Label
Start at Lisebergsteatern part 1
More info to come.

Marvin McKinney
Product Manager, Google
12:15 -13:15 am
September 20th
Lunch at restaurant 1923
13:15 - 14:30 am
September 20th
Continue at Lisebergsteatern part 2
More info to come.
14:30 - 15:00 am
September 20th
Coffee Break
15:00 - 16:30 am
September 20th
Lisebergsteatern part 3
We leave the Lisebergsteatern
AW Spelhuset at LisebergAttractions
Dinner at Rondo and Mamma Mia - The Party
11:30 am – 13:00 pm
Sept 20th
Workshop
Workshop: Top trends and predictions for content that will dominate next year
Nec, malesuada quisque lorem id amet posuere. Risus, elit, vel pharetra ac, dictum lorem nisl morbi. Lorem dui id aliquam eu feugiat arcu diam.

Jerome Bell
Strategic Advisor, Shopify

Jenny Wilson
UX Designer, Nexi
13:00 – 14:00 pm
September 20th
Interlude: attendee dinner
14:00 – 16:00 pm
September 20th
Lecture
Group discussion: How to align and empower cross-team success
Pellentesque rhoncus viverra vestibulum, purus purus quisque quisque sed. Cras vestibulum facilisis.

Ralph Edwards
Founder & CEO, Uber

Albert Flores
Principal Consultant, Twitch

Esther Howard
VP of Strategy, Stretto Inc.
16:00 – 17:00 pm
September 20th
Panel
Panel: State of speed tooling
Volutpat aliquam quam eget sit. Aliquam dui pellentesque egestas duis amet malesuada eget. Ut faucibus dignissim maecenas dui tristique vestibulum facilisis dictumst consequat.

Cameron Williamson
Co-Founder, Invision LTD
9:00 – 13:30 am
September 21th
Workshops at Hotel Grand Curiosa
9:45 – 10:15 am
September 21th
Coffee break
12:30 – 13:30 am
September 21th
Lunch at Hotel Grand Curiosa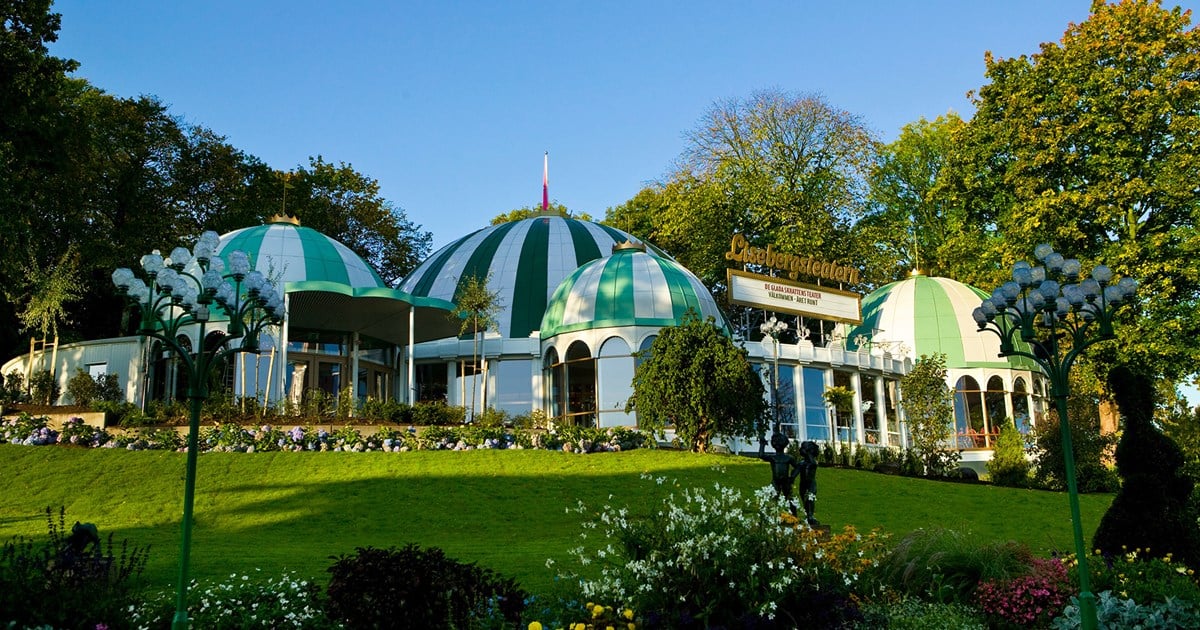 Become a Part of the Digital Evolution!
Hurry up! Early birds extended until June 15, 2023.