Sept 20-21
Visit Summit 2023
Creating great experiences
This is an exclusive event for invitees, Visit Group clients and partners.
Liseberg,
Gothenburg, Sweden



100+

attendees are already with us The Most Exciting Event in 2023
This year's Visit Summit contains everything from inspirational speeches to a spectacular dinner show. These two days will be packed with events to tickle your fantasy – all packaged in an experience itself at Scandinavia's largest amusement park, Liseberg. So, don't just think of this as any conference. Join us this September and leave Gothenburg with memories, new acquaintances, and tools to boost your business.
Book your stay
Hotel Curiosa is the Official hotel of Visit Summit, find your discounted price below.
Book your stay
Sept 20,21
Visit Summit 2023
Ticket includes
2 Days Conference
Interesting meetings, talks, and discussions
Lunch day 1 and 2
Dinner day 1
Tailor-made workshops for your business area
Networking app
Drinks and refreshments
Mingle, experiences, and exciting happenings
Mamma Mia the Show (Exclusively for Visit Summit)
* Accommodation is not included in the price, but there is a Visit summit exclusive discounted price at Curiosa Hotel.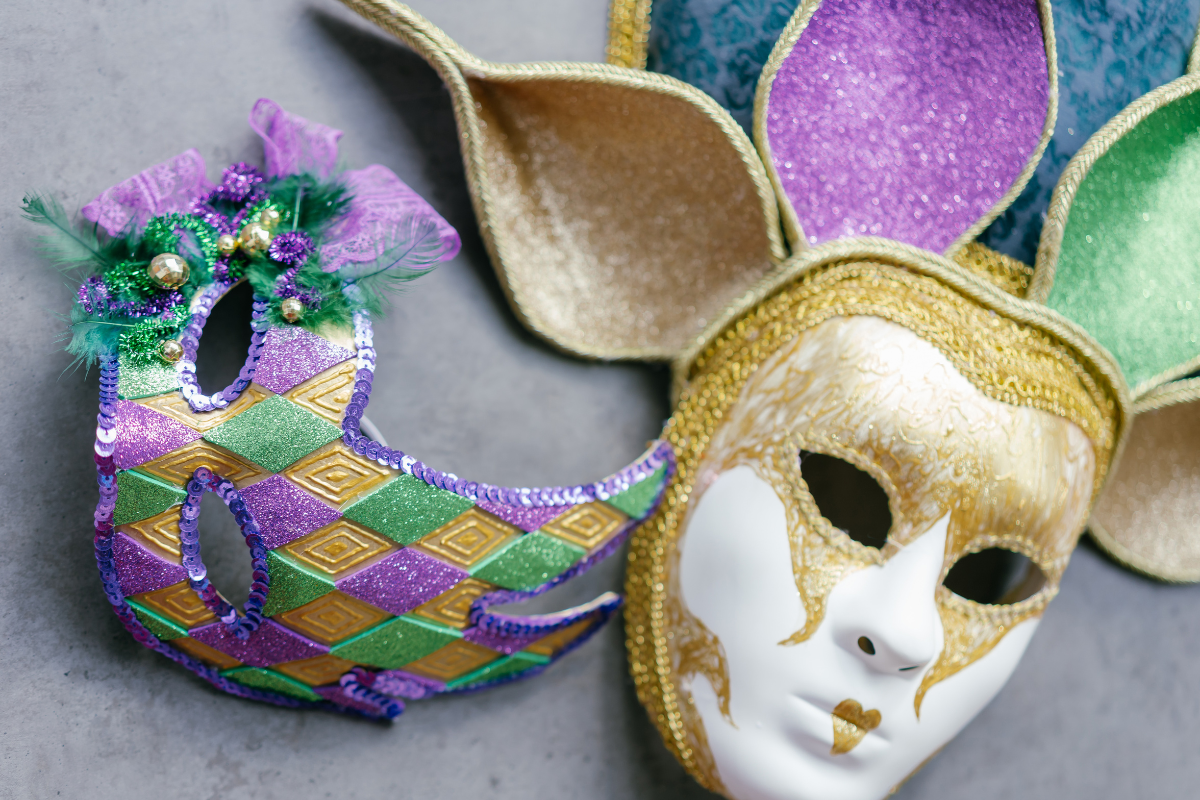 Visit Group Proudly presents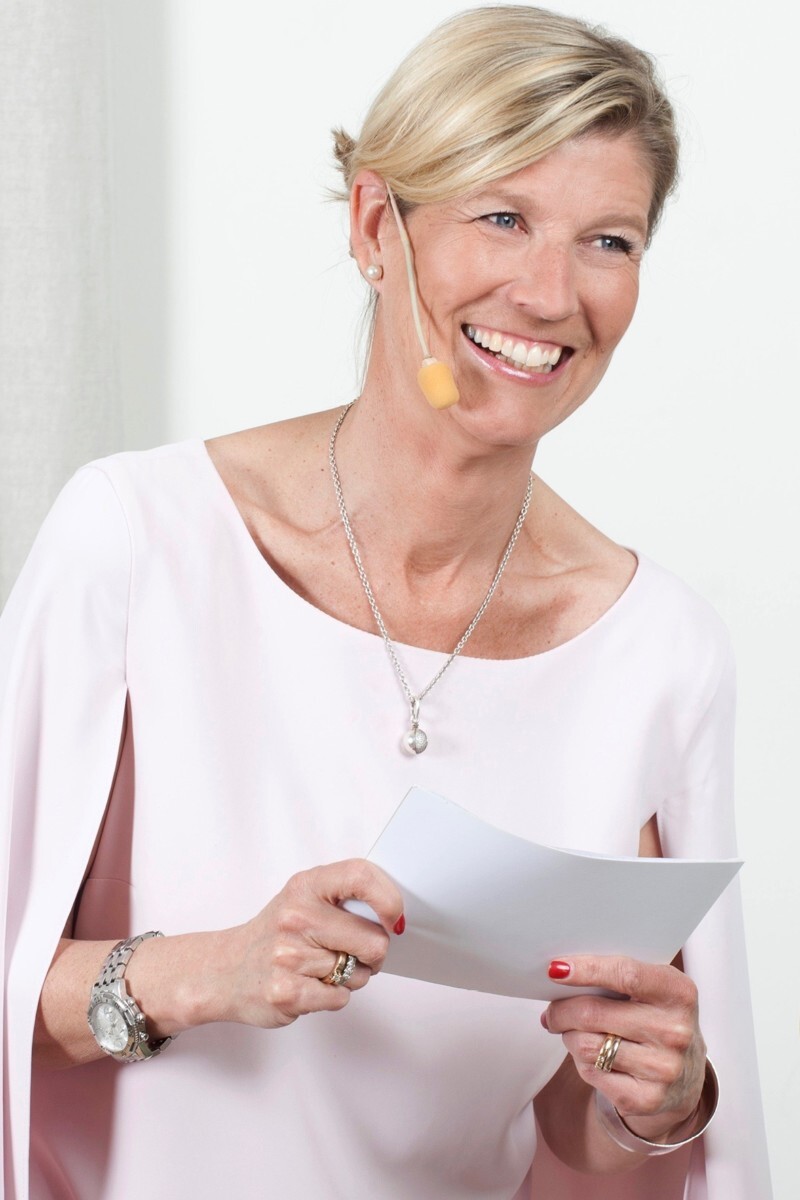 Moderator Pernilla Warberg
Pernilla has many years of broad experience in leading conferences, congresses and events large and small. Industries and themes vary as often as the scenes.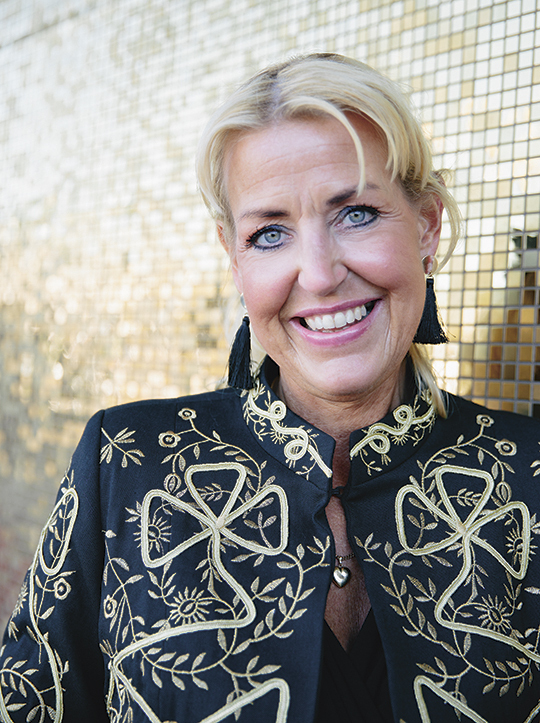 Guest speaker Linda Hammarstrand
Linda's experience and expertise, but not least her dedication and ability to put words on how to create a winning culture makes her unique! We promise you a great experience, inspiration and concrete tools!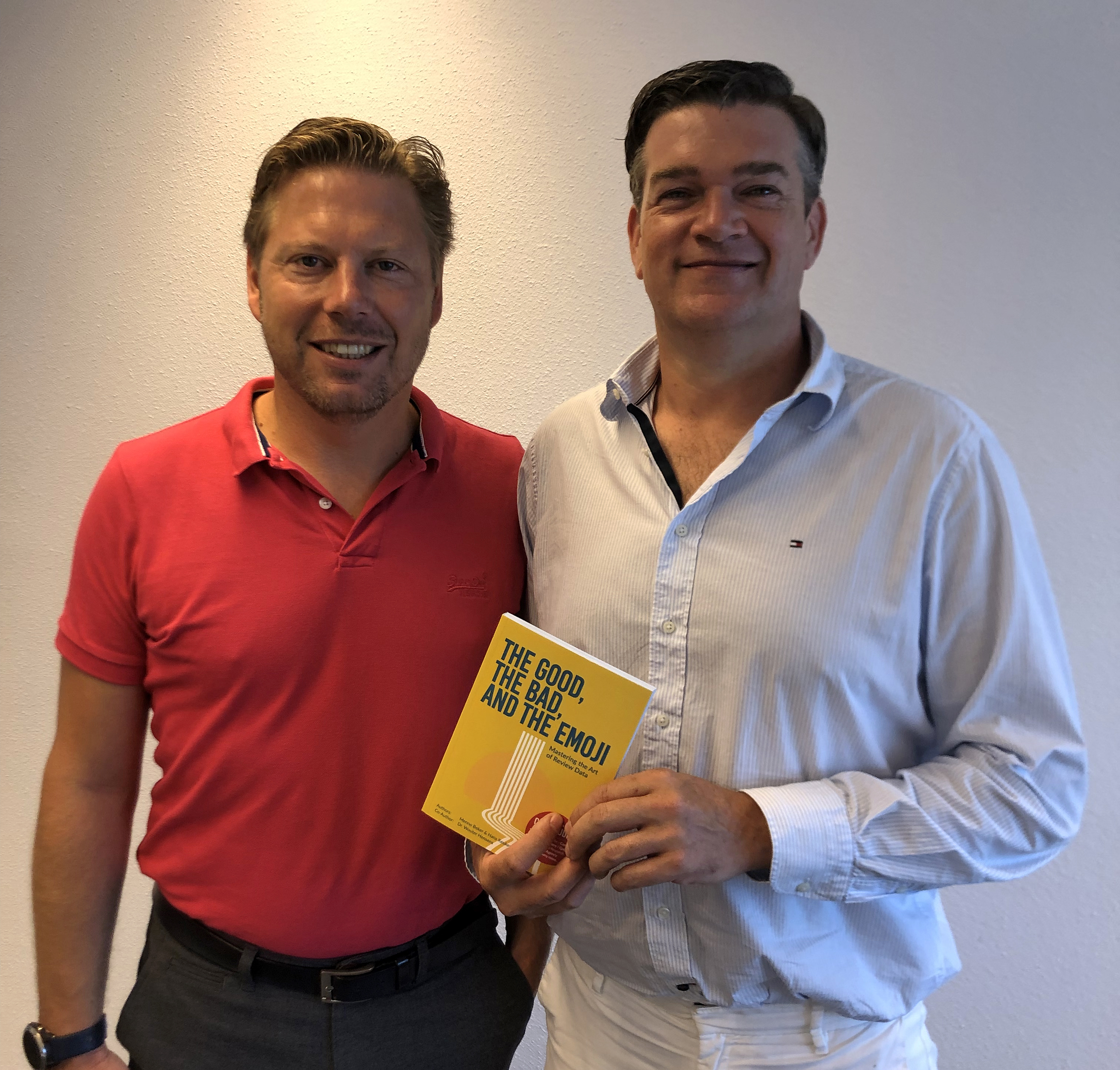 Guest speaker Hans Keukenschrijver and Menno Beker
In the fast-paced digital world, where online reviews can make or break a business, understanding how to effectively utilize review data has become paramount for companies seeking to gain a competitive edge.
"The Good, The Bad, and The Emoji Mastering the Art of Review Data" is a groundbreaking book that offers an comprehensive guide to navigating the ever-changing landscape of online review marketing. During the Visit Summit we will share insides how to master the art of review Data.
Some of the speakers and panelists
Untangling the main success factors in Hospitality.
What do the successful players in hospitality focus on measuring?
Which tools have been critical on the path to success?
How are things changing and what will the answers look like in five years?
Some of the speakers and panelists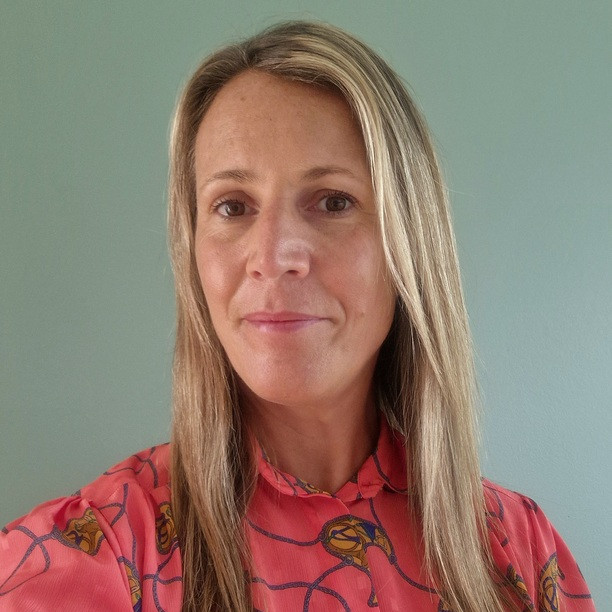 Ulrika Nordgren
STF, Chef Försäljning & Marknad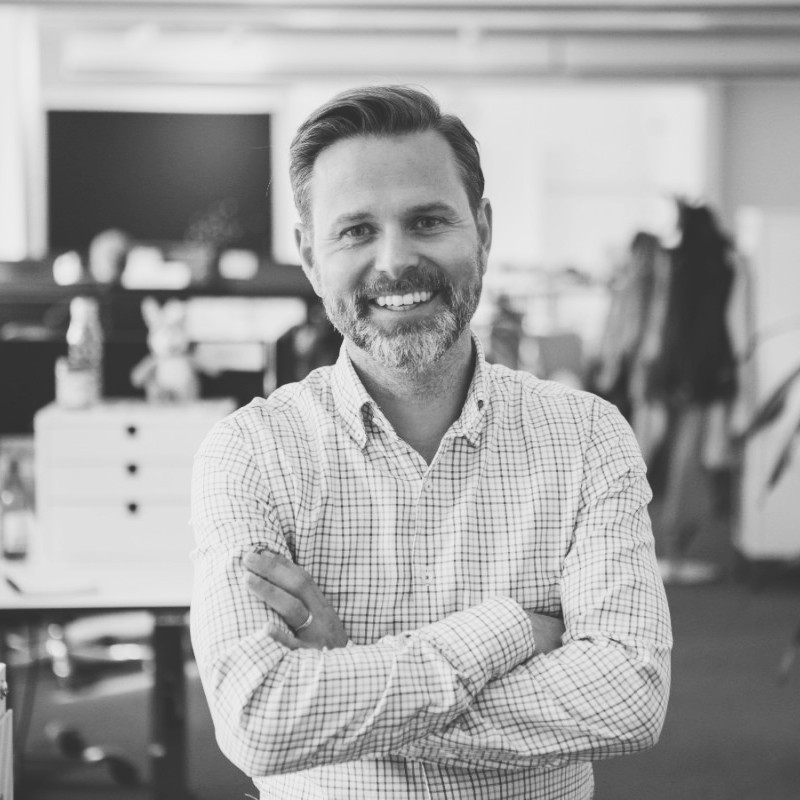 Robert Arvidsson
CCO, Liseberg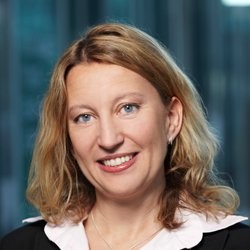 Marie Johansson Edling
CCO, Stromma Group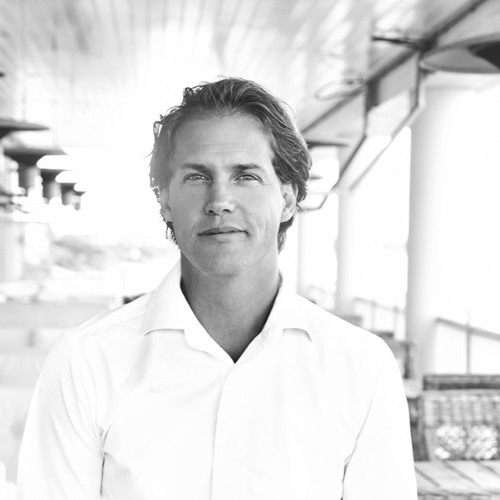 Jonas Stenberg
CEO & Founder, Ess Group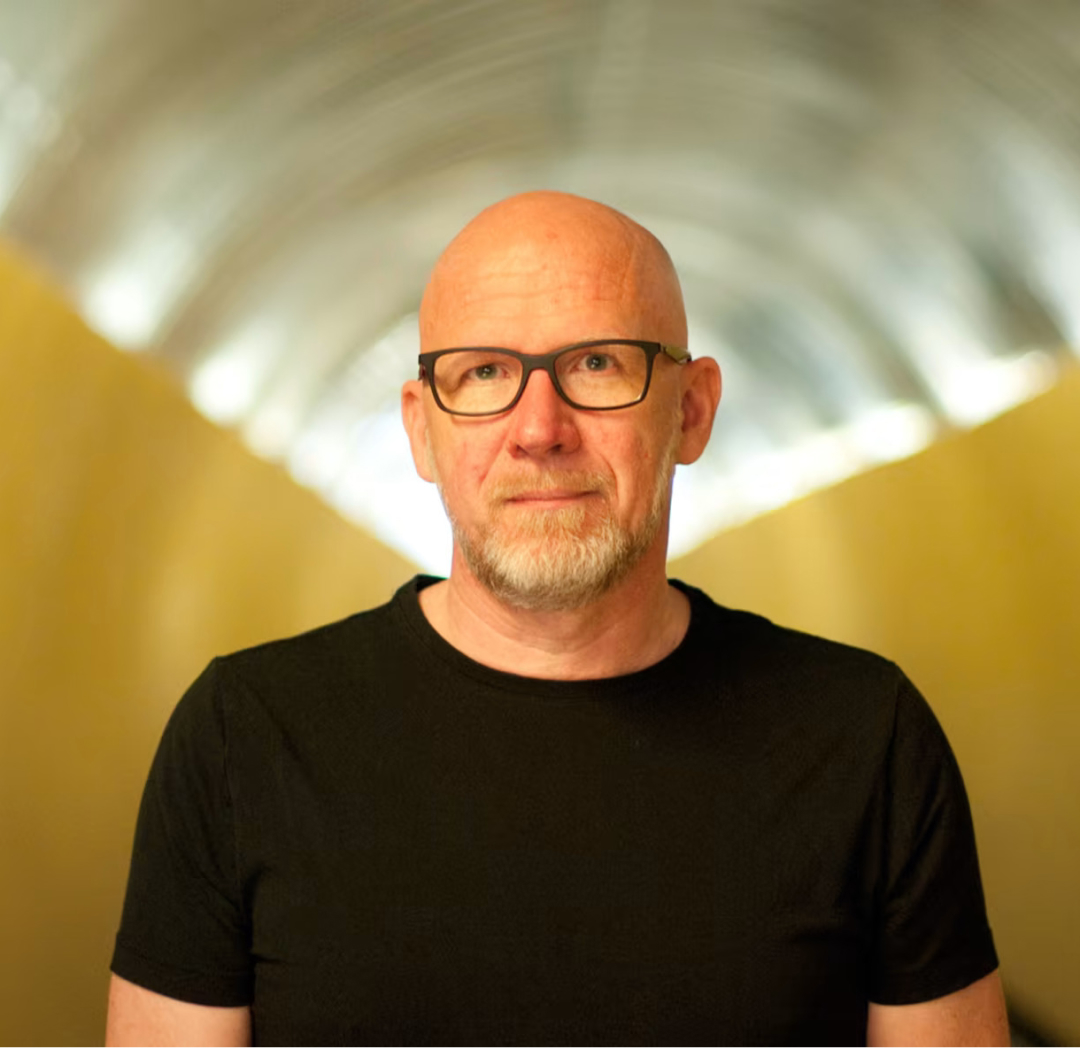 Patrik Müller
eCommerce Expert, Nets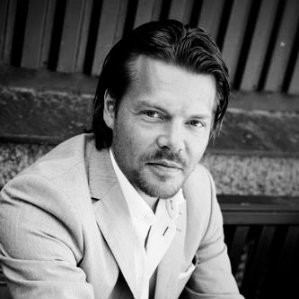 Magnus Emilson
Founder, Visit Group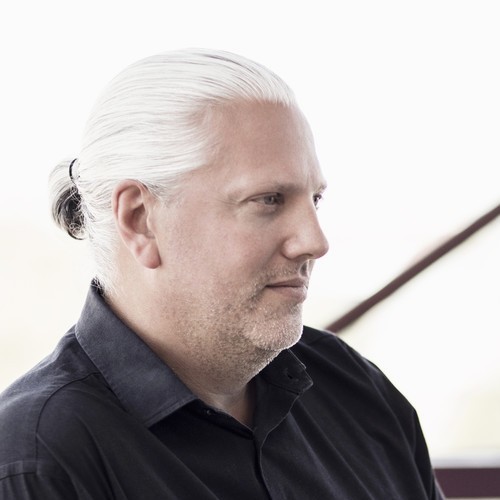 Victor Fredell
CIO, Pophouse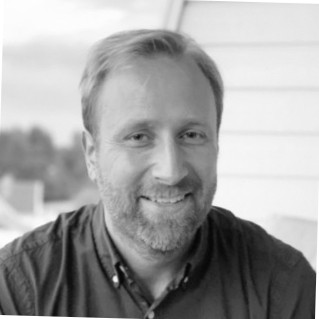 Jonas Bjørnerud
CCO, Alpinco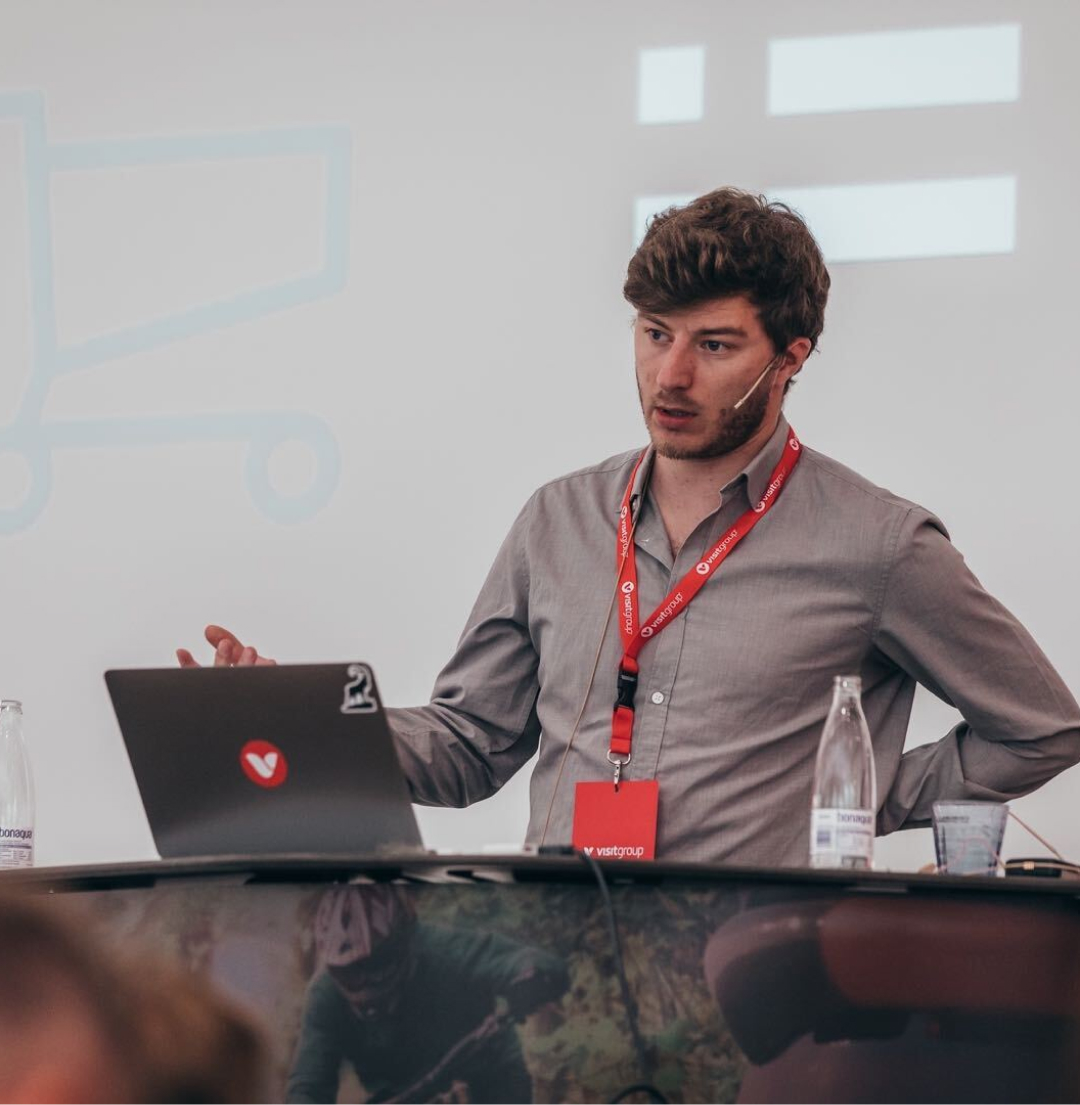 Thibault Miclo
CTO, Visit Group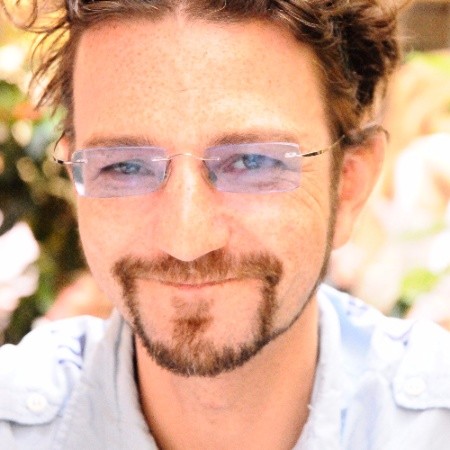 Henrik Dahlbom
Founder, Price My Hotel Room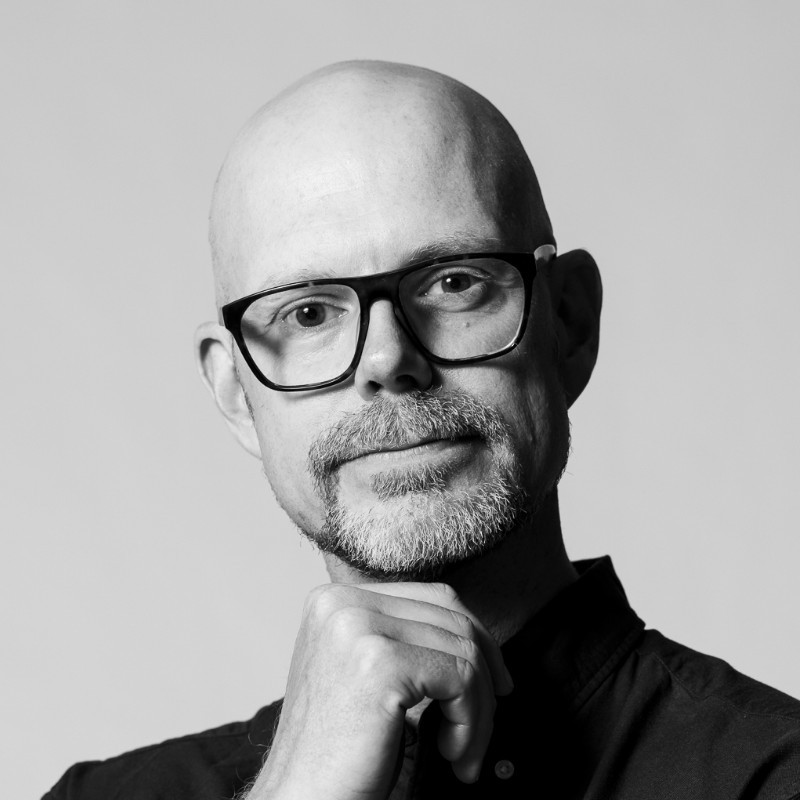 Erik Lindholm
CEO, MarketHype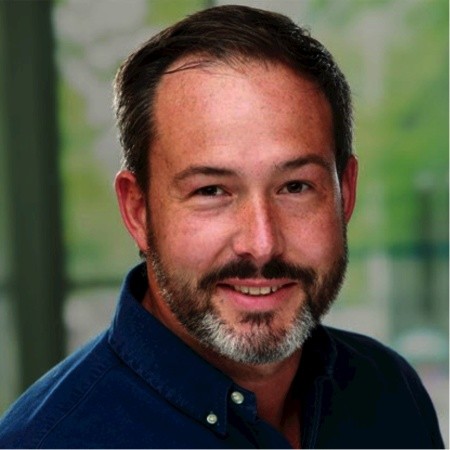 James Dixon
CEO, Visit Group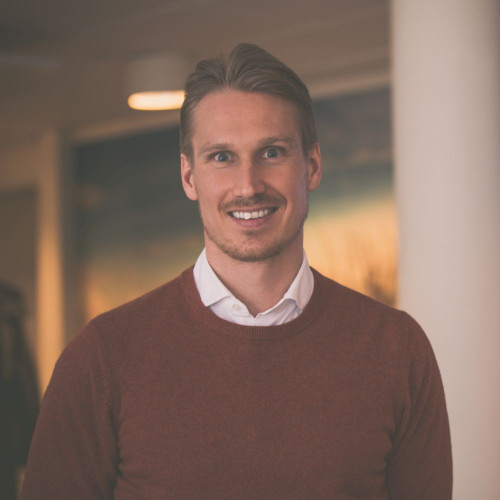 Carl-Johan Holmén
CCO, Visit Group
Schedule
Welcome to Liseberg's & main entrance
registration between 10.15-10.50
11:00 am
September 20th
Label
Start at Lisebergsteatern part 1
Guest speakers on the topic: Future tech and trends within hospitality industry

Marvin McKinney
Product Manager, Google
Lunch at restaurang 1923 at Liseberg
Continue at Lisebergsteatern part 2
Panel discusssion on the topics: How the industry create great experiences för its guests
Lisebergsteatern part 3
Guest speakers on the topic: How to inspire your employees and challenge them to deliver an amazing experience
We leave the Lisebergsteatern
AW and mingle in an inspiring place at Liseberg. Bring a jacket
Dinner at Rondo and Mamma Mia - The Party
11:30 am – 13:00 pm
Sept 20th
Workshop
Workshop: Top trends and predictions for content that will dominate next year
Nec, malesuada quisque lorem id amet posuere. Risus, elit, vel pharetra ac, dictum lorem nisl morbi. Lorem dui id aliquam eu feugiat arcu diam.

Jerome Bell
Strategic Advisor, Shopify

Jenny Wilson
UX Designer, Nexi
13:00 – 14:00 pm
September 20th
Interlude: attendee dinner
14:00 – 16:00 pm
September 20th
Lecture
Group discussion: How to align and empower cross-team success
Pellentesque rhoncus viverra vestibulum, purus purus quisque quisque sed. Cras vestibulum facilisis.

Ralph Edwards
Founder & CEO, Uber

Albert Flores
Principal Consultant, Twitch

Esther Howard
VP of Strategy, Stretto Inc.
16:00 – 17:00 pm
September 20th
Panel
Panel: State of speed tooling
Volutpat aliquam quam eget sit. Aliquam dui pellentesque egestas duis amet malesuada eget. Ut faucibus dignissim maecenas dui tristique vestibulum facilisis dictumst consequat.

Cameron Williamson
Co-Founder, Invision LTD
9:00 am – 13:30 pm
September 21th
Workshops at Hotel Grand Curiosa
9:45 am – 10:15 pm
September 21th
Coffee break
12:30 – 13:30 pm
September 21th
Lunch at Hotel Grand Curiosa
Mamma Mia the party
Exclusively for Visit Summit guests.
36+
Hours of digital content,workshops & side-events
200+
Industry experts, leaders, and enthusiasts
One
Unforgettable evening with Mamma Mia The party