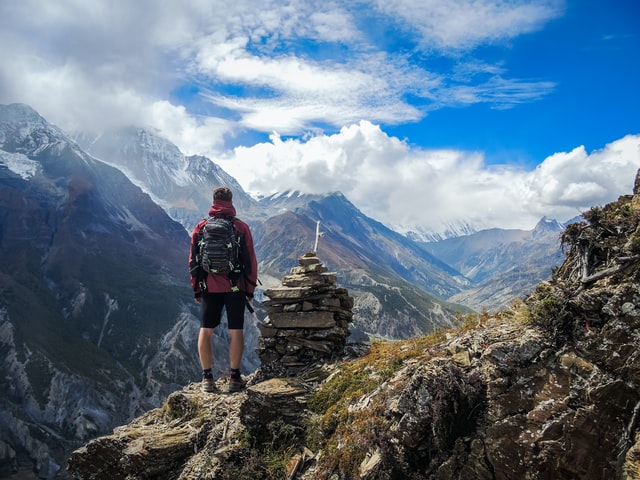 The Digital
Ecosystem


For Travel.

We provide e-commerce, packaging and distribution platforms for the tourism industry.
Built for the travel industry
With over 20 years of experience, you can build your own travel ecosystem with us.
Integrate, Create, Administrate and Sell your products
Visit Group's solutions support the entire value chain. From your supplier's product to the end-customer's booking.
The best packaging options in the world!
With the best packaging tool on the planet, you can build entirely new experiences that only you can offer.
The Leading European Booking

Provider for .
Founded in 1999, Visit Group is providing digital solutions to more than 300 travel organizations. These include well over 1000 accommodation, tours and activity operators worldwide.
300+ Travel Organizations
We help you succeed

in your segment

.

We have over 20 years of experience in almost all travel industries. We're glad to help you with yours!
Tailor-made Ecosystem for your Segment
We'll provide you with the solution for exactly your need. Deep industry-knowledge included.
Large Feature Portfolio
We cover the whole value chain - from before the booking to after the departure.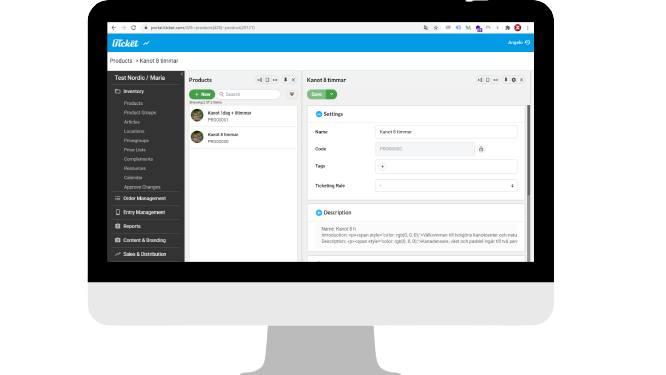 Our customers are the best in their industry.
We are glad to serve some of the best travel companies in Europe. See what they have to say about us.
"When visitors choose to travel to Norway, the Norway's best brand can help ensure that they have the best possible experience."
"The Icehotel family is a colorful mix of people, each with their own passion as their artwork – be it food, wilderness, local customs, sculpting or travel design."
Stay focused on your business.

Let us handle the technical stuff

.

Use our platform to integrate to external inventory system in real-time, manage your products and suppliers and keep track of your own and your agent's sales. We will take care of the technical stuff for you.
Get started
Start building your own Ecosystem.
We've been around for more than 20 years with specialized solutions for almost all travel industries. Get in touch with us, start building your own ecosystem and enjoy our large feature portfolio.
Travel E-Commerce
Easily integrate our whitelabel Travel E-Commerce.
Packaging
We have the best Packaging module in the market. Build Activity Packages, Accommodation Packages, Roundtrip Packages or let your customer package on their own.
Distribution
Distribute your products via APIs, our Travel Agent Network or Backoffice Booking Solution.
Integrations
With more than 100 Integrations to external systems, you can build your own travel ecosystem. We integrate to inventory systems, distribution systems, marketing platforms and PSPs.