Universeum selects Visit Group as a new system supplier.
Northern Europe's leading travel tech company, Visit Group, has landed many great experience customers in a short time. Now Universeum, the popular science centre in Gothenburg, is joining the ranks. "With Visit Group as a supplier, we will quickly get our various experiences to market, as well as a long-term solution that we can continue to grow with," says Eric Edblad, Marketing Director at Universeum.
Visit Group's delivery to Universeum includes online sales, agent & partner sales, packaging, cash sales and web and ticket validation, all seamlessly connected.
"In our selection of system supplier, efficiency and simplification were important. Our new solution replaces several systems and Visit Group is also a supplier that we see investing in the future," says Eric Edblad.
It is also in connection with Universeum's expanded offering and investment in Wisdome Gothenburg that a system upgrade became relevant.
"Wisdome Gothenburg will be Sweden's largest visualization dome with 150 seats and a 500 square metre spherical screen that surrounds you. In the dome you will be able to go to places that people would not otherwise have been able to reach, like into the body and out into space," says Charlotte Mansfield, Press Manager at Universeum.
"As a result of Wisdome Gothenburg being combined with our other experiences, it became even more important to have a solution in which capacity is taken from one place in real time, regardless of where the bookings are made, so that we can have full control over our offerings in the different sales channels," says Eric.
For Universeum, seamless integration of ticket purchases on the website is crucial, as the guest journey starts already on the internet where guests search for information and buy their ticket.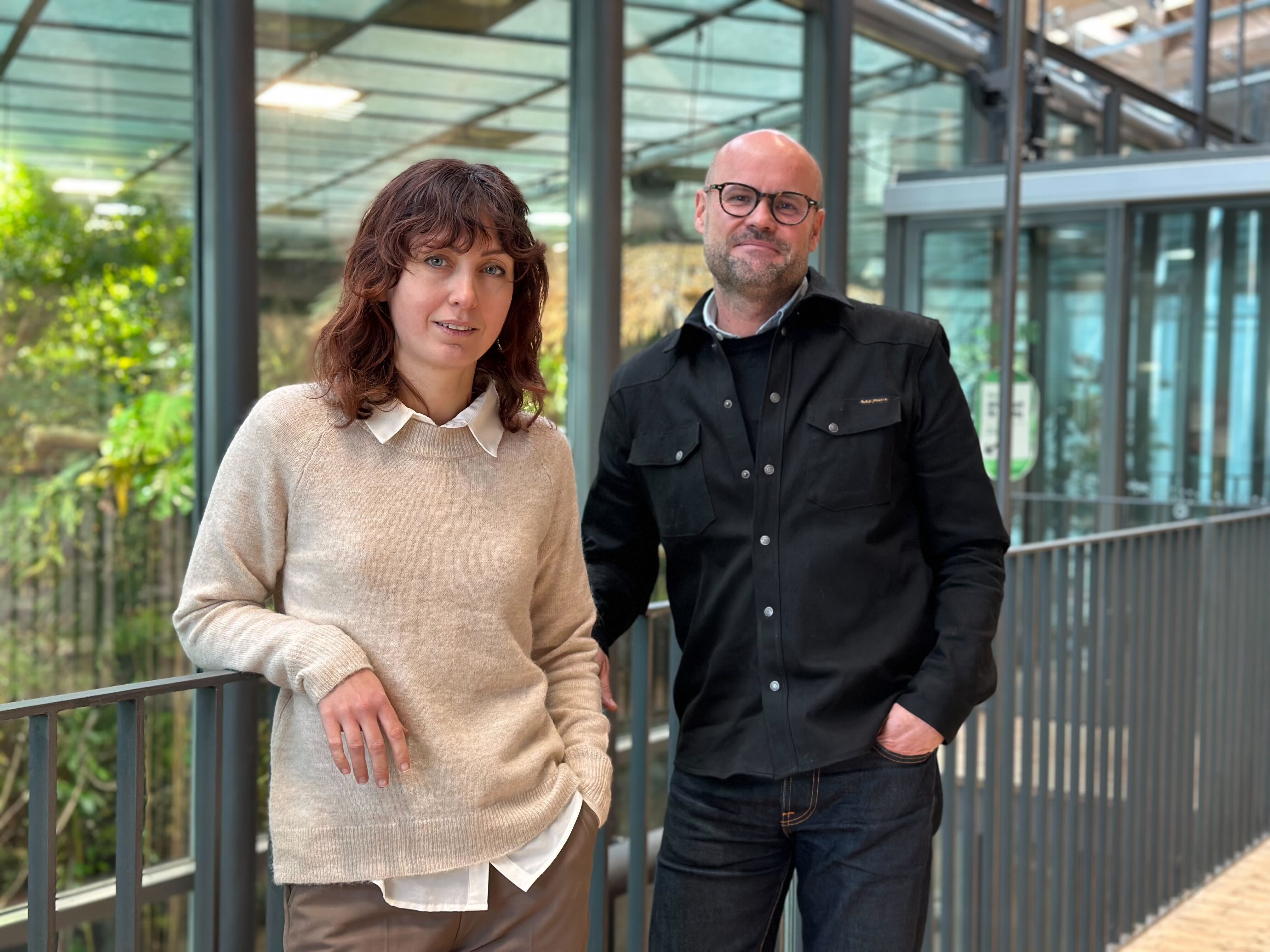 Carl-Johan Holmén, Managing Director of Visit Group, looks forward to the collaboration:
"Our focus is to become the leading player in the experience industry and it really is bearing fruit now with great customers like Universeum. It is a great pleasure to work with Eric and the team who have a wealth of knowledge and fun ideas that we realise together. It is important for Visit Group to continuously develop the solution according to the wishes that the future guest expects in their digital journey, as well as during the visit. In addition to sales, distribution and packaging, operational efficiency for our customers is incredibly important so that they can focus more on the customer," says Carl-Johan.  
Wisdome Gothenburg has planned its premiere for late spring 2023, but visitors can already see how the dome has changed the cityscape. Soon, Universal's guests will be able to experience everything from the magic special effects of film to the chemistry of life in the new dome.