Navigating Trends and Insights: Nets' Sponsorship of Visit Summit 2023
Nets, part of Nexigroup, is making waves in the experience industry with its comprehensive, secure, and flexible payment solutions. Their commitment to enhancing the overall customer experience, streamlining operations, and ensuring trust and reliability has made them a valuable partner for businesses striving to thrive in this dynamic sector. Visit Group is happy to have them as main partners for this year's Visit Summit. We had a chat with Daniel McVey, Senior Partner Manager at Nets, Part of Nexigroup. Enjoy some valuable insights!
1. Navigating the Post-Pandemic Era: Trends in the Experience Industry
"Even though the experience industry has regained much of what was lost during the pandemic," notes McVey, "new demands are now being placed by consumers as we enter a recession."
This shift means more services may need cost-effective packaging, and consumers will scrutinize offerings for value. McVey emphasizes the importance of providing a frictionless buying experience, including offering various payment methods.
"There is still a lot to do in this regard for most companies," he adds, highlighting the need for improvement in optimizing payment processes and customer journeys.
In summary, the industry should adapt to consumers' demand for value and a seamless experience to thrive in the post-pandemic and recessionary landscape.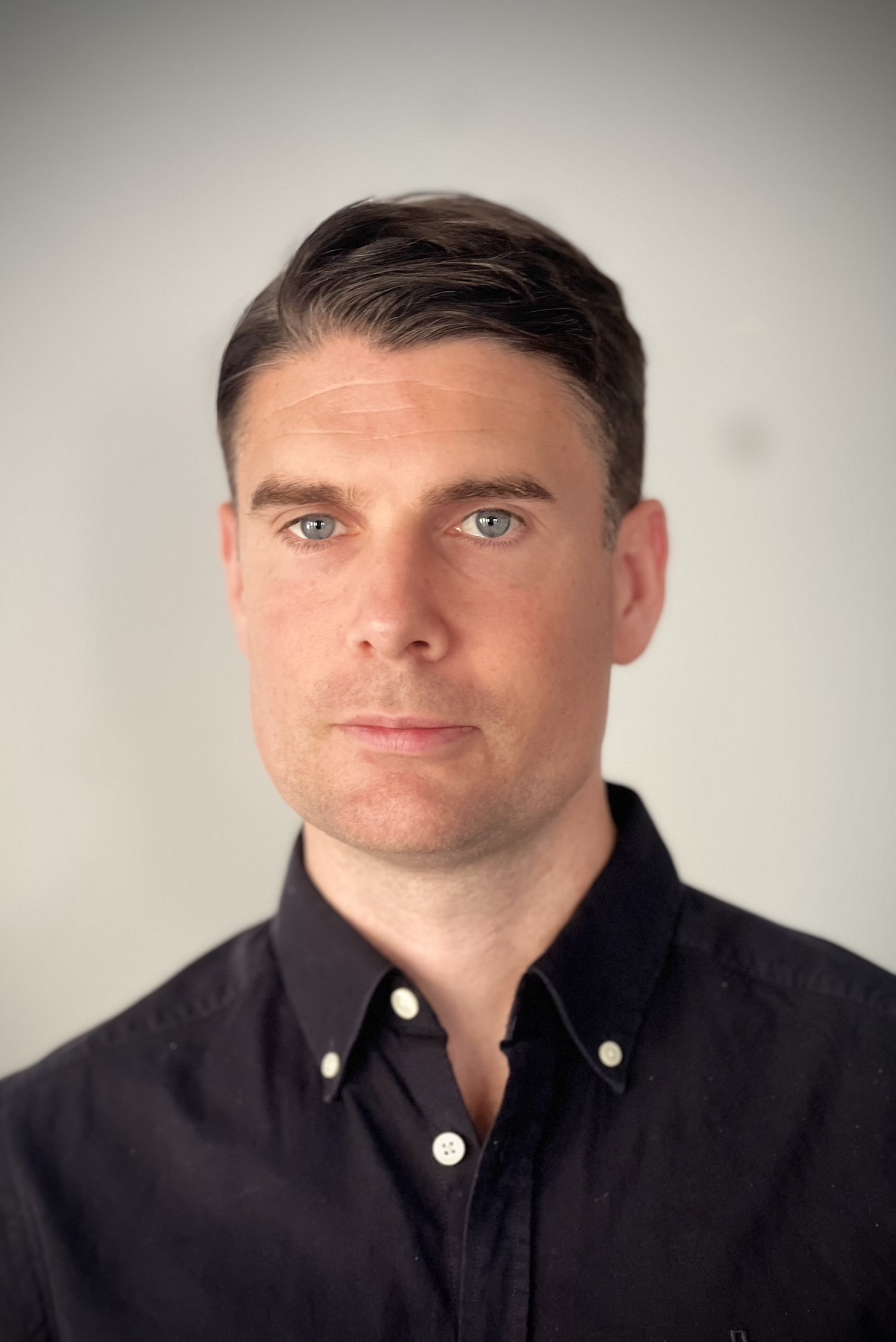 2. A Strategic Partnership: Nets and Visit Group
"Our partnership with Visit Group is a long-standing and robust collaboration that we're extremely proud of," says McVey. "This partnership has enabled us to provide seamless and secure payment solutions to Visit Group's customers, establishing us as their preferred payment provider."
Nets' enduring partnership with Visit Group underscores our commitment to excellence in payment solutions. The collaboration has empowered both parties to deliver enhanced payment experiences to customers.
3. Why Nets Sponsors Visit Summit 2023
"As for our sponsorship of this year's Visit Summit, there are several compelling reasons behind our decision," explains McVey. "It serves as an excellent platform for networking, building relationships, and showcasing the value of our payment solutions to a diverse audience within the industry."
Nets' sponsorship of the Visit Summit signifies their dedication to fostering industry connections, staying updated on trends, and sharing their expertise to benefit all stakeholders.
"By sponsoring the Visit Summit, we gain access to valuable insights and knowledge-sharing sessions that help us better understand the evolving landscape of this industry. This knowledge enables us to continuously innovate our services to meet the changing needs of our clients and their customers.", McVey concludes.
4. Engage with Nets! What Visitors Should Ask at the Summit
"We invite visitors to inquire about various aspects of the payment landscape," encourages McVey. "Ask us about current payment trends, emerging technologies, and the challenges and opportunities within the payment industry."
At the summit, Nets welcomes discussions on how their secure payment solutions, adaptable strategies, and technology can support businesses in the digital age. They are eager to assist attendees in their journey toward a more seamless payment experience.
In a nutshell, staying attuned to these trends, as outlined by Daniel McVey, is paramount for businesses in the experience industry. The shift towards affordability, value for money, and a seamless customer experience will be instrumental in not only weathering economic challenges but also thriving in the evolving landscape of this dynamic sector.