Alpinco, the visionary force behind Hafjell and Kvitfjell ski resorts, reflects on its remarkable development since its inception in 2012. What began as two distinct resorts focused on skiing and mountain operations transformed into fully developed alpine destinations under the united ownership of Alpinco. Through substantial investments in alpine infrastructure and lodging, Alpinco aspires to establish itself as the premier alpine destination in the Nordics. While they have achieved remarkable success, Alpinco remains dedicated to continuous improvement.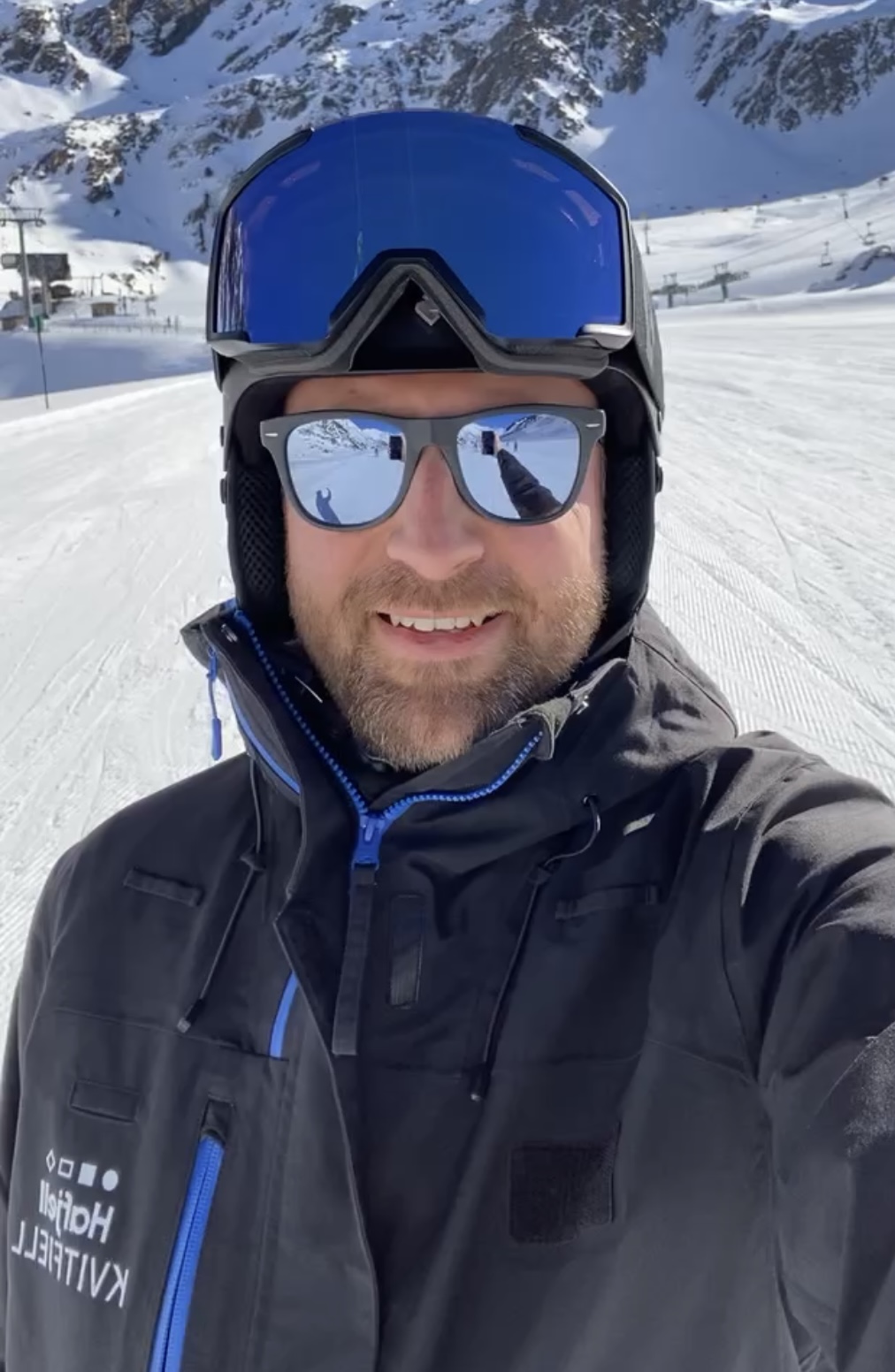 A central part to Alpinco's growth is its strategic partnership with Visit Group, which commenced about five years ago. Serving as the primary provider of e-commerce solutions for several core products, Visit Group has played a key role in Alpinco's digital transformation. Over the years, both Alpinco and Visit Group have matured and evolved into formidable industry players, united by a shared ambition to lead their respective fields.
"Delivering a great online customer experience is almost as important as nicely groomed slopes," says Jonas Bjørnerud, Chief Commercial Officer at Alpinco. Alpinco recognizes the increasing significance of seamless online experiences in the face of mounting competition among alpine ski destinations across Europe and the Nordics. With Visit Group's drive, Alpinco is confident that extending their strategic partnership will boost their digital platform to new heights, offering seamless experiences to their valued customers.
"Delivering a great online customer experience is almost as important as nicely groomed slopes"
Looking ahead to the upcoming season, Alpinco eagerly anticipates welcoming guests to their premier destinations, Hafjell and Kvitfjell. With notable attractions such as a new chairlift in Hafjell and the introduction of high-quality ski-in/ski-out lodging, an even more exceptional guest experience awaits. Furthermore, Alpinco is committed to enhancing the online booking journey, striving to offer a smoother and more seamless experience. Embracing the vision of becoming a fully digitalized destination, Alpinco is excited to showcase the innovative steps they are taking in the online realm to their guests.
As Alpinco continues its journey of growth, propelled by the partnership with Visit Group and a commitment to surpassing guest expectations, they remain dedicated to providing unrivaled experiences and solidifying their position as the Nordic region's premier alpine destinations.